One more step...
Please fill out the information below so one of our qualified representatives can give you the most accurate quote for your home security needs.
---
ADT®-Monitored Home Security
Choose the package that best fits your home security and automation needs.
If you are having difficulty figuring out what packages suits you best, All County Is happy to Help! Speak to one of our qualified Representatives and we will help you choose the best fit.
Learn about our packages:
It's Time to Get
Serious

About Securing Your Home.

Find out which home security package fits your unique needs.

Get your free quote
ADT® Money-Back Guarantee
Should you decide that ADT®–Monitoring Services is not for you, your installation price and all monitoring fees you paid within the first six months will be refunded. Certain restrictions apply.
Homeowner Savings
Installing an ADT-Monitored Home Security System may give you more benefit than just Security, you might even save on your homeowner's insurance.
24-Hour Monitoring
ADT's trained professionals monitor your home 24/7, providing a layer of protection and peace of mind that cannot be beat.
Exclusive Offer!
ADT®-Monitored Home Security
PLUS
$850

in security equipment:
5'' Touch Screen Keypad and Motion Sensor
Wireless Door/Window Sensors
24/7 Home Monitoring
Real Time Access to First Responders
Theft and Break in Protection
Fire, Smoke and Carbon Monoxide Detection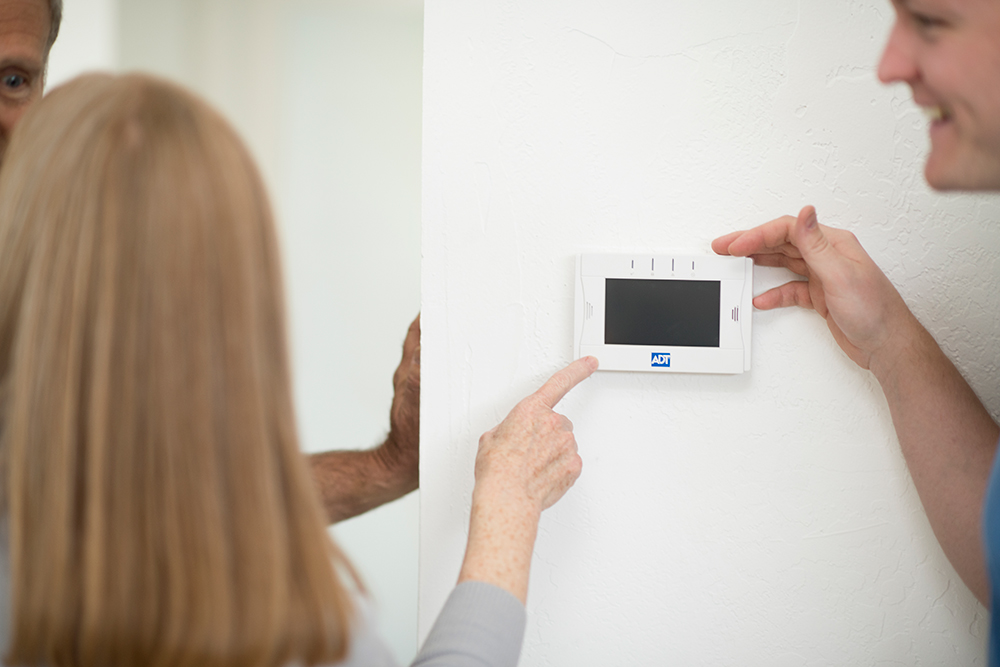 Call now to see if you qualify for next day installation!
Call All County Security Solutions today for a chance to receive next-day installation for your home security system. One of our Home Security consultants can walk you through the process of choosing your new security system. Don't hesitate, schedule your installation today!
(866) 53ALARM
Subject to change, not available in all areas. Call now to see if you qualify.