LAWRENCE SILBERMAN, BRUCE GINSBERG, AND RYAN ELLIOTT HAVE MADE THOUSANDS OF HOMES SAFE PLACES TO LIVE !
Nationwide Security Services is a local home security company located in Philadelphia and proudly serving the entirety of New Jersey, New York and Pennsylvania with highly qualified specialists. Nationwide Security Services is your local ADT Authorized Dealer. The company is owned and operated by Lawrence B. Silberman, Bruce Ginsberg, and Ryan Elliott, who have over 20 successful years in home security business. They helped make thousands of homes safe places to live. Feel secure knowing you can peek into your home at any time and check on unusual activity. Welcome to our family of affordable home security services!
Home Automation
Home Security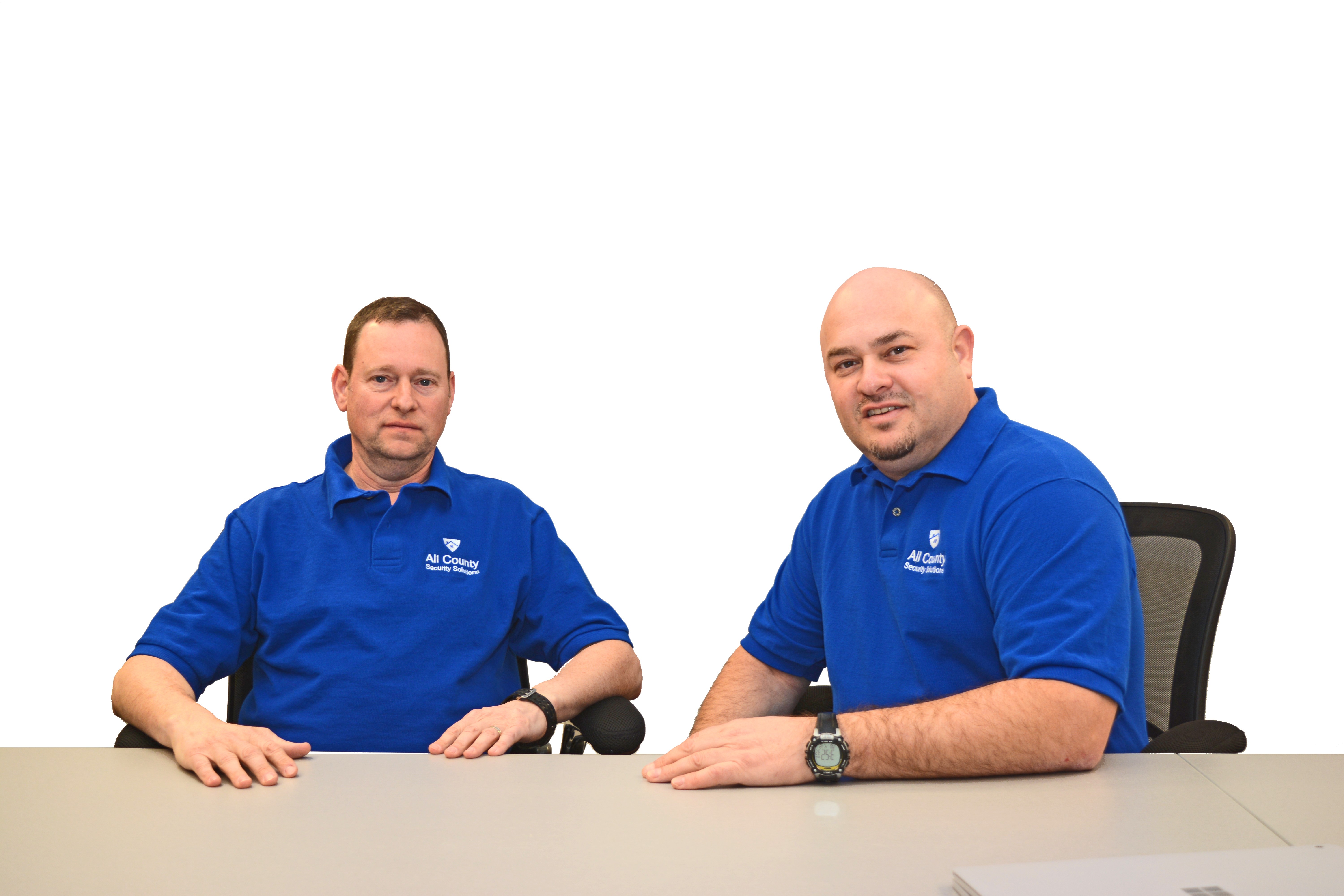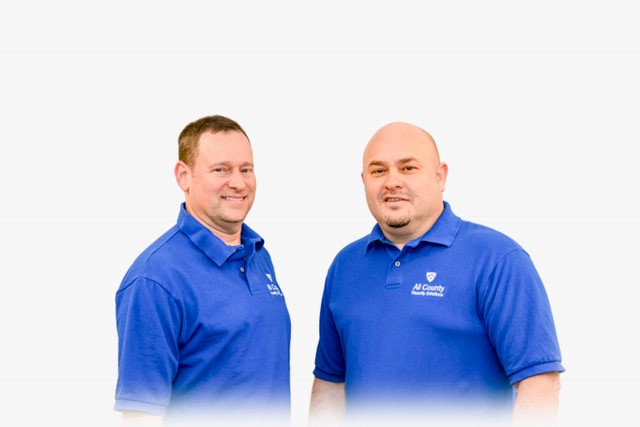 WHAT ARE THE ADVANTAGES OF WORKING WITH A LOCAL PROFESSIONAL COMPANY?
This is our most frequently asked question! Here are the top 3 reasons:
1. We are local enough to address every client individually, which means we dedicate our time to understanding the specific nature of your needs, while sharing our expertise if you need advice that keeps you within your budget.
2. Our experience and skill set will provide you with TOP level quality service. And because we are a small local business, we can offer lower rates without sacrificing quality. Best of all, we are so confident in the quality of services we provide
3. We are humans! Therefore, you will always speak with real people when calling. Yes, we do have our own customer service representatives, which means you will speak with real, highly trained, tech staff members who are ready to help you!
No robo-scripts here! Feel the difference – CALL US!